•

Take your business to the next level with professional design, marketing and content creation services.

Photonics Media – the same company that has long delivered the industry's top news, articles and other resources through web, print and trade shows – is making great writing and design services available to you and your business. With more than 60 years of experience in graphic arts and content creation in the photonics industry, our creative team knows what works best and can deliver ads, brochures, white papers and even trade show booths to help you stand head and shoulders above the competition.

We have delivered the industry's most trusted advertising vehicles since 1957 – and now it's time we help you stand out from the crowd – with more unique and creative options for making the most of your marketing message. With a full-time staff providing design, content creation and editing, Design Lab is your new agency and industry partner of choice. Your expertise, products and services set you apart in the industry – let Design Lab help you share your message in a big way.
Stand
head
and
shoulders
above
the
competition...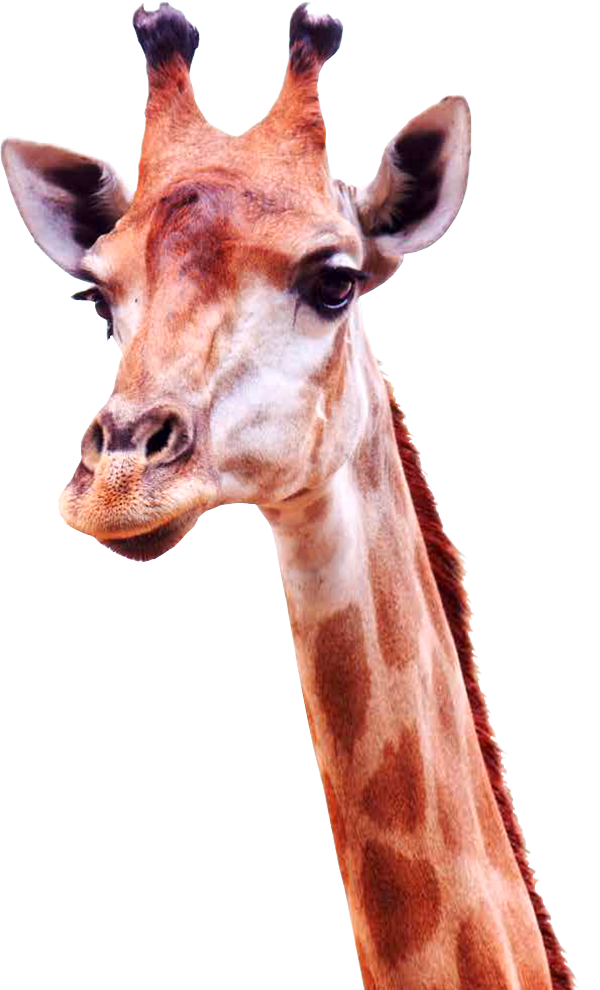 •

Wherever You Want to Go...

we want to make it easier. Your marketing goals are just part of your business, but they hold the key to your continued growth and success.

Whether you're trying to:
Brand/Rebrand company, products and/or services
Introduce a new product
Maximize your trade show investment
Drive more traffic to your website
Gain full-contact leads
Design Lab can provide you the creative services and custom approaches you need to maximize the return on your investment. You own your content and image; we can help you exploit that to your customers.
HOW TO STAND ABOVE
Survey an audience to explore product interest • Ask for market research in a study
EXPLORATION
Advertise in industry publications • Write an article to be published • Put banner ads on an industry website • Attend a trade show • Send out product info in a newsletter • Send press releases out on the wire
AWARENESS
Write and post a white paper to get target leads • Send product catalogs or spec sheets to interested clients • Draw people to your website to view company/product information • Post product demo videos on your site for customers to view
CONSIDERATION
PRODUCT/SERVICE PURCHASED
PURCHASE
•

From writing and design...

to printing and distribution, Design Lab can help you meet your goals, reach your target audience and grow your customer base. Whether that's with custom promotional pieces with one of our leading publications, creation of print and online ads, website design, or other such projects, we can do it all.

Put your business in the spotlight with our full, in-house creative services:
Special Insert
Print Ads
Online Banner Ads
Press Release Writing
Sponsored Articles
White Papers
Website Design
Video Production
Custom Catalog Creation
Custom Surveys
Market Research
Tradeshow Booth Design
•

Website Design and Banner Creation

Have your website developed by the same team that designed and hosts photonics.com – a website that ranks in the top .02% of internet traffic. Each website page includes three revisions, and pricing is tailored to the complexity of your site design.

Your site can also be designed to be responsive so it's viewable across full screen, tablet, and mobile platforms. An ecommerce portal is also possible utilizing PayPal.

Website hosting is also available on a monthly, no-commitment basis.

You can also utilize top-tier web designers to create an online banner ad for your use. Banner ads can be geared toward both product promotion and branding.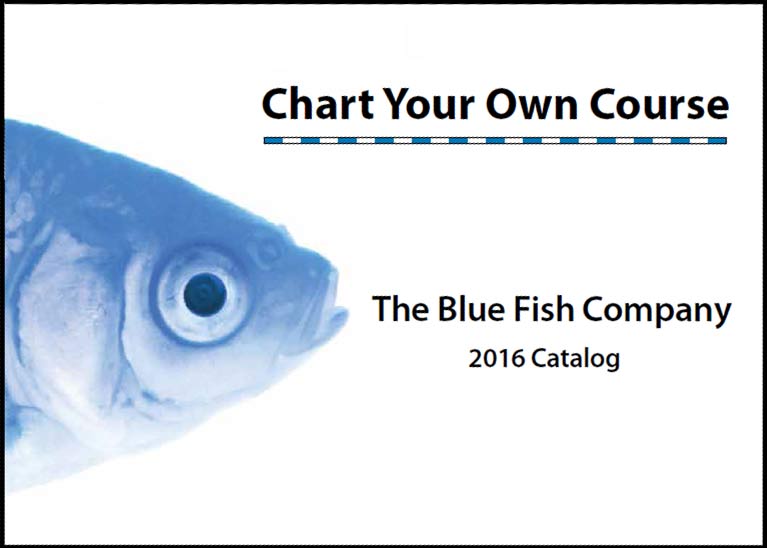 •

Get the Word Out

Is your business growing or making changes? Are you introducing a new product? Design Lab can help you get the word out! Our writers will work with you to tell your story in a well-crafted press release. We can also help you optimize your press release with images and videos. Then, we'll help you get it out into the world via news wires or targeted mailings.

Press Release Writing

Our writers will work with you to tell your story in a well-crafted press release. We can also help you optimize your press release with images. Each press release is also released to popular news media outlets.

Sponsored Article Creation

Our in-house writers will work with you to tell your story in an editorial article that can be utilized in native advertising. Each sponsored article also includes image processing.

White Paper Creation

Utilize inbound marketing by targeting and educating a select group of buyers with a white paper. Design Lab staff will relay pertinent information in an educational piece that can be used to obtain full-contact leads.

Custom Catalog

The same graphic design team that produces the images and layout for top industry magazines including

Photonics Spectra

apply their considerable talents to creating a custom catalog specific to your needs.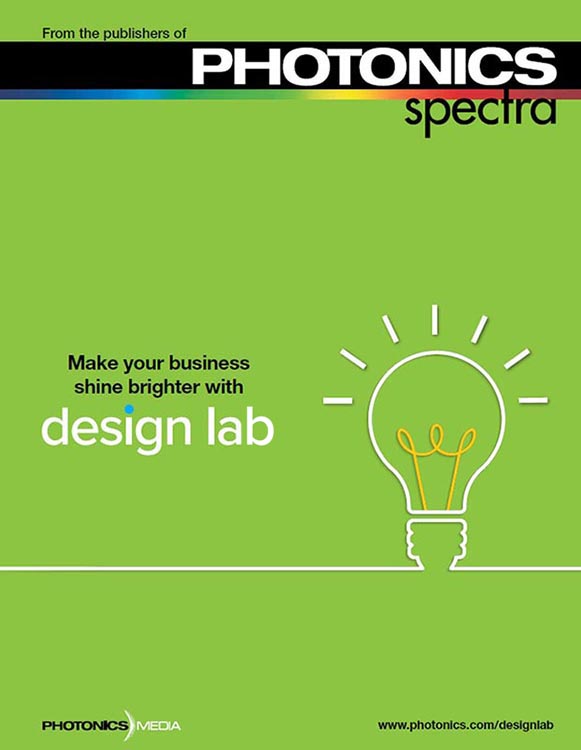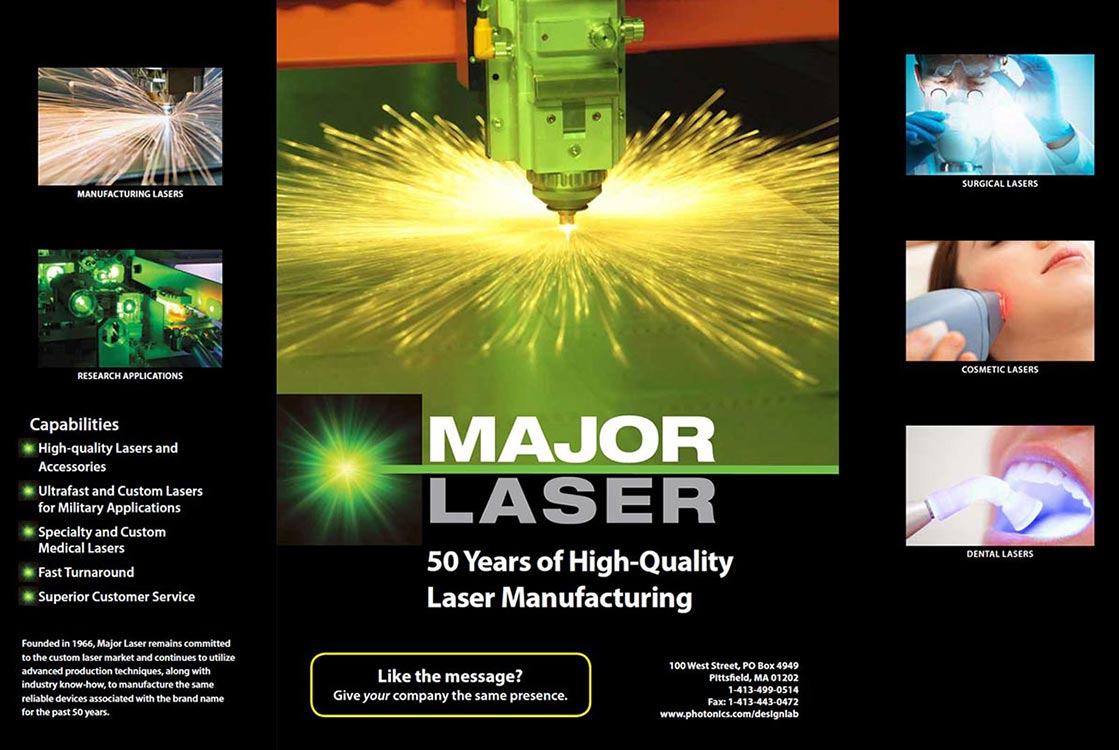 •

Special Insert

A special insert can set your ad apart in an industry publication, and highlight your products and capabilities to an engaged audience. An innovative format can be the key to getting people to notice your brand.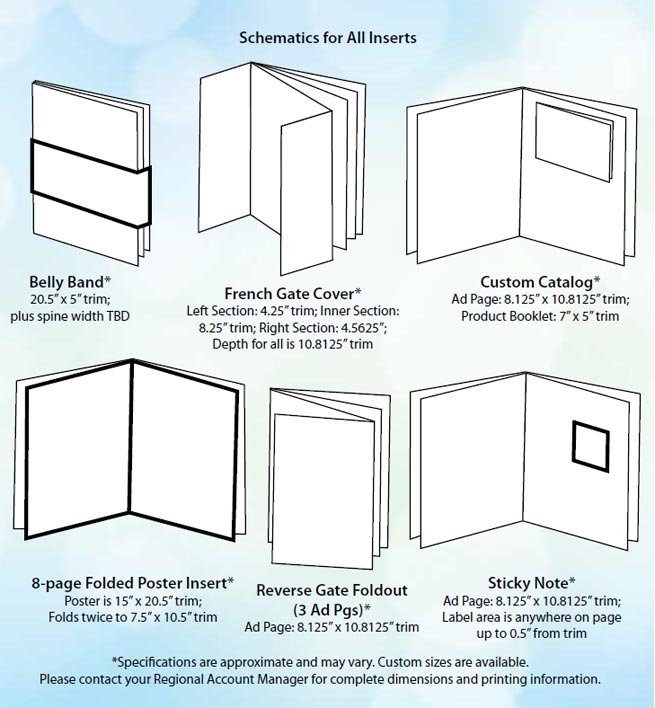 •

Video Production

The Photonics Media audience watches a lot of video on Photonics.com. The videos range from new product demos and interviews to show reports and newscasts. They find these videos via links in our many targeted newsletters, on visits to Photonics.com, in our print and digital magazines and, increasingly, through our regular social media postings. Our video packages allow you to promote your offerings in an engaging way to our captive audience.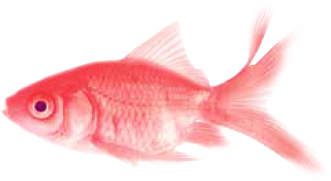 •

Market Research

To make the best marketing decisions, you have to know what your customers and prospects are thinking. A customized survey from Photonics Media lets you put your most pressing questions in front of our 185,000+ engaged and committed subscribers. After executing the survey, we produce a full-color report of the results, and we can provide further analysis, if requested.
•

Trade Show Booth and Banners

Visiting over 30 trade shows in the past year alone, Photonics Media has a presence at every major industry event – including as Media Partner for The Prism Awards at Photonics West. Tell us the message you want to convey or the product you wish to promote and let Design Lab design your booth. We work with numerous booth construction companies, and have a design committee that meets to discuss the latest graphics, trends and layouts of industry booths.

With your high-resolution images, product dimensions and a general layout and graphics scheme, Design Lab can create the 3-D playground that optimizes customer attraction, interaction and traffic flow. Complement your booth with literature or product spec sheets created by Design Lab and impress attendees from all over the world.